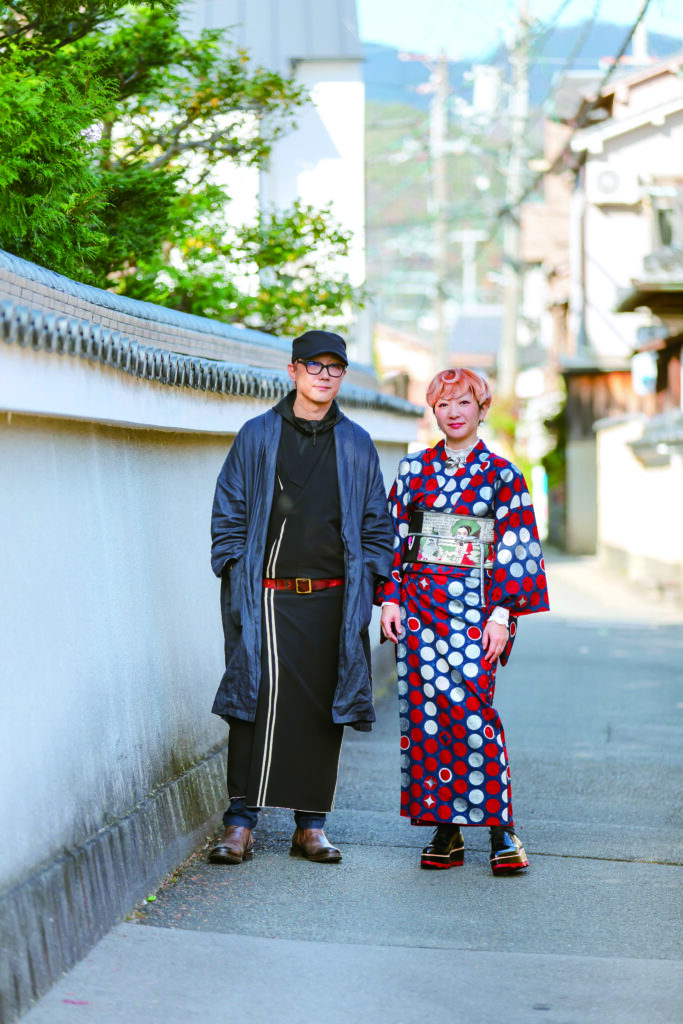 The designers behind the brand Modern Antenna believe that kimono shouldn't be just for special occasions. With rule-breaking styles that are all about fun and fashion, this Arashiyama-based label is on a mission to re-establish Japan's traditional garment as a casual wardrobe choice.
Kimono as a tool of self-expression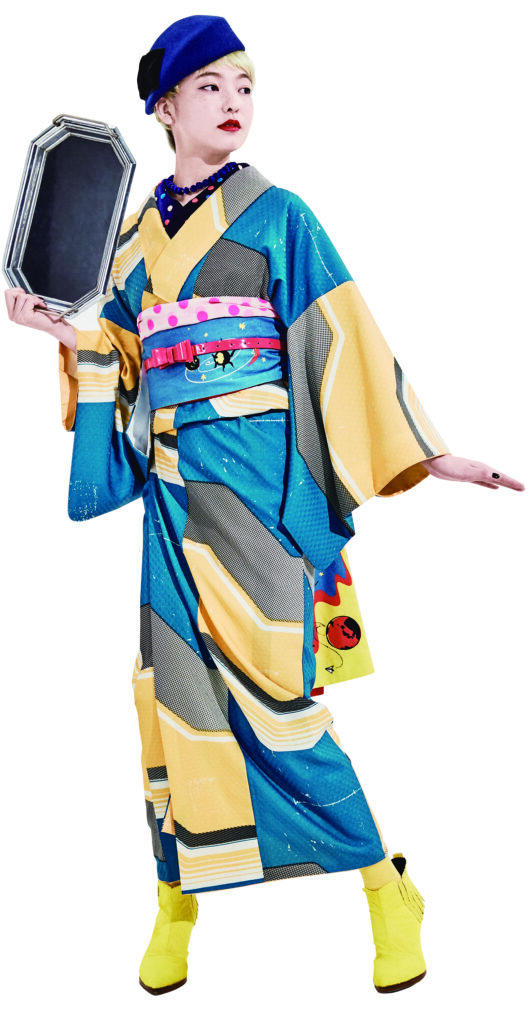 "The kimono is Japan's traditional form of dress and yet I couldn't find a single one that appealed to me. The venture started from my rebellious streak as a designer," says the owner of Modern Antenna, Yoshihide Hirayama. Originally a graphic designer, Hirayama began designing kimonos in 2007 with his wife, Asako Yamamoto, a designer and illustrator. At the time, kimono sales were plummeting due to changing times and consumer demands, while makers stubbornly continued to grind out tired-looking designs with exorbitant price tags. "My father is a dyer of kimono fabric. I witnessed the reality of the industry's aversion to change through him and felt frustration."
Determined to make waves, Modern Antenna set about producing unconventional designs that could be enjoyed as everyday fashion, at a price point accessible to younger customers. Somewhat ironically, it was the past that inspired their quest for the contemporary: a collection of kimono fabric from the early 1900s owned by Hirayama's mother. "Many of the pieces incorporated elements of Modernism, Art Deco and Russian Avant-Garde design. They look fresh and modern even today. I was excited by the passion of these people who tried to create something new in an era of societal change."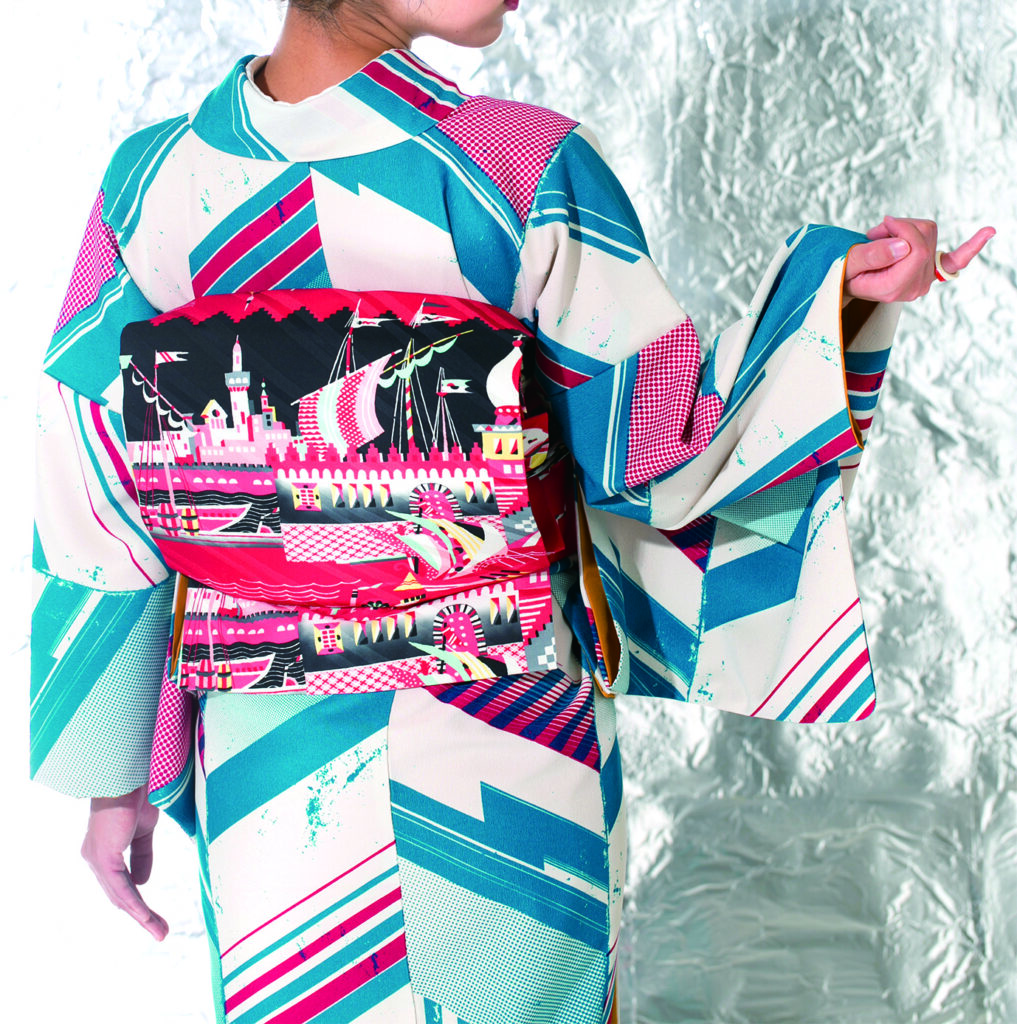 Hirayama and Yamamoto use digital technology to create their diverse designs, which include reproductions of the aforementioned antique fabrics as well as some references to classic sportswear and even album covers. When it comes to dyeing the fabrics, their respect for the techniques that have been used in Kyoto for centuries is evident. "Our fabrics are printed by skilled artisans. They use stencils to layer the dye one color at a time. This gives depth and a touch of a hand-crafted look to the otherwise flat garment," explains Yamamoto, clearly proud of the results. To keep the final product more affordable, they mainly use soft polyester fabric rather than the traditional silk. They also collaborate with the artisans to tweak the process so that the complex prints can be produced at relatively low cost.
The pair's regard for Kyoto's crafts is also apparent in the obi (sashes) they create. A number of their obi are Nishijin-ori (traditional high-class brocade made in Kyoto's Nishijin district). But it wouldn't be Modern Antenna without a twist—their latest Nishijin-ori obi features woven comic book illustrations. "It's our way of incorporating irony into our work by combining luxury textiles and pop culture. It reflects our opinion that there should be more freedom and variety in kimono," says Hirayama, explaining that traditionally the individual taste and philosophy of the wearer were more evident in their clothing than today. "This was especially so in the juban, or undershirt, and the lining of the haori coat. You'd find gaudy colors, skull motifs, and even erotic images. In wartime, people might choose designs that represented peace. Kimonos were a tool of self-expression."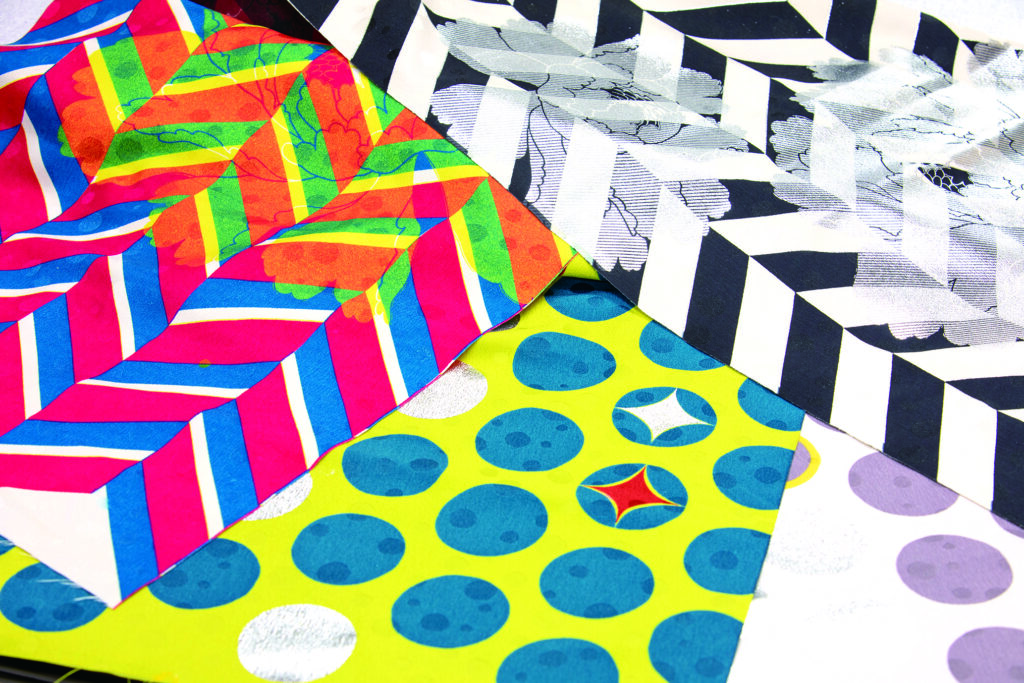 Throwing away the rule book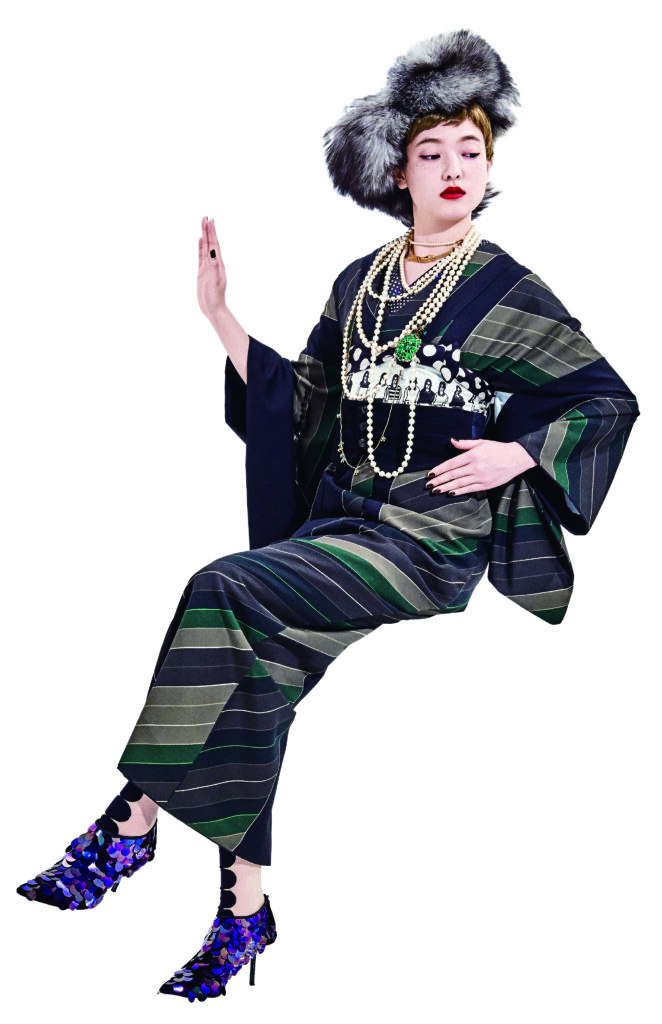 For beginner kimono wearers, the tricky matter of learning to dress oneself can be intimidating. To which Hirayama responds, "It's only in the last 60 years that a 'correct', by which I mean 'inflexible', way of wearing a kimono has been codified. Before that, people wore them as regular, everyday clothes so there was more freedom in, say, how one positioned or tied the obi. Isn't it a shame to be boxed in by arbitrary rules?"
Indeed, the duo's rule-breaking styling makes an incredibly chic statement. They'll pair a kimono with a light hoodie or a lace undershirt, dress it down with a cap and combat boots, or dress it up with layers of pearls and high heels. On the day we visited, Yamamoto's obi was wound around her waist and held in place by a thin belt from H&M instead of being tied. Hirayama wore his kimono open like a coat over Western clothes. Their effortless style puts to rest the notion that wearing a kimono has to be hard.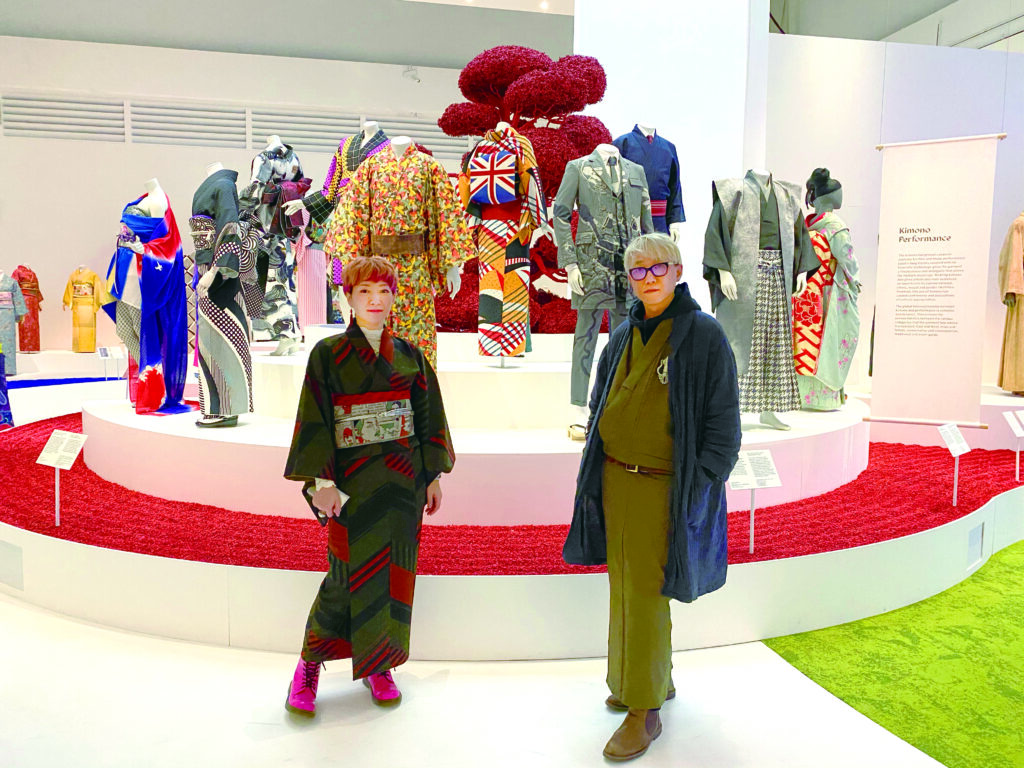 Across the ocean
In February 2020, Modern Antenna's work travelled to London to be added to the permanent collection at the Victoria and Albert Museum, the leading museum of applied and decorative arts. It was also showcased as kimono by up-and-coming designers in a special exhibition at the V&A called Kimono: Kyoto to Catwalk, which presented the evolution of Japanese kimono culture. A remarkable honor by any measure, and yet their delight was not entirely unconditional. "We were concerned that merely displaying kimono in a museum, and through a European lens at that, wouldn't give a true sense of them as a 'living' item of fashion in Japan, so we organized a project to present kimono from our own point of view."
Hirayama and Yamamoto teamed up with three other similarly minded brands to stage a series of crowdfunded events coinciding with the opening at the V&A. The group held a combined exhibition at a gallery, a kimono workshop at the Royal College of Art, and took to the streets for an impromptu photo shoot with local models. Lauded by London fashionistas, the project was a resounding success.
Now with new drive thanks to their experience in London, the duo continues to redefine the kimono with creative and modern flair. This form of dress that blossomed in Kyoto 1,200 years ago continues to flower with new vitality in 2021.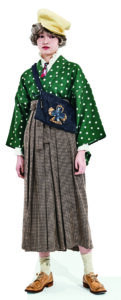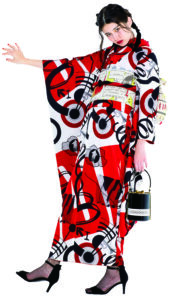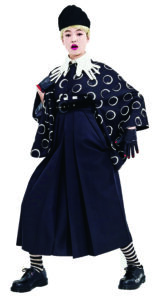 Modern Antenna
https://www.modernantenna.com/
To minimize costs, Modern Antenna offers their products exclusively online. Garments are available in small, medium and large sizes and can be ordered in custom sizes.